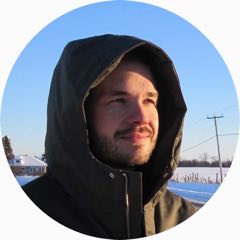 I'm Patrick Dubroy, a programmer and interaction designer based in Munich, Germany. I work in the Communications Design Group, doing research at the intersection of programming languages and user interfaces. In the past, I've worked at Google, BumpTop, and IBM.
Writing
I've been writing about programming, usability, and design since 2006. The most recent post is: What I've been up to at CDG.
Here are some of the most popular things I've written:
You can find more in the blog archives.
Speaking
Contact
If you'd like to get in touch, you can email me at pat@[my last name].com, or find me on Twitter.