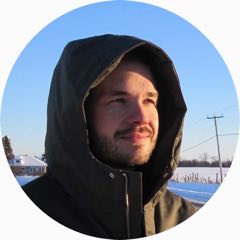 I'm Patrick Dubroy, a programmer based in Munich, Germany.
I currently work as an Engineering Manager at Sourcegraph. In the past, I've worked at places like Lyft Level 5, Google, and BumpTop.
Writing
I've been writing about programming, usability, and design since 2006. The most recent post is: Core dumps, feedback loops, and a game of telephone.
Here are some of the most popular things I've written:
You can find more in the blog archives.
Speaking
Research
Contact
If you'd like to get in touch, you can email me at [email protected][my last name].com, or find me on Twitter.